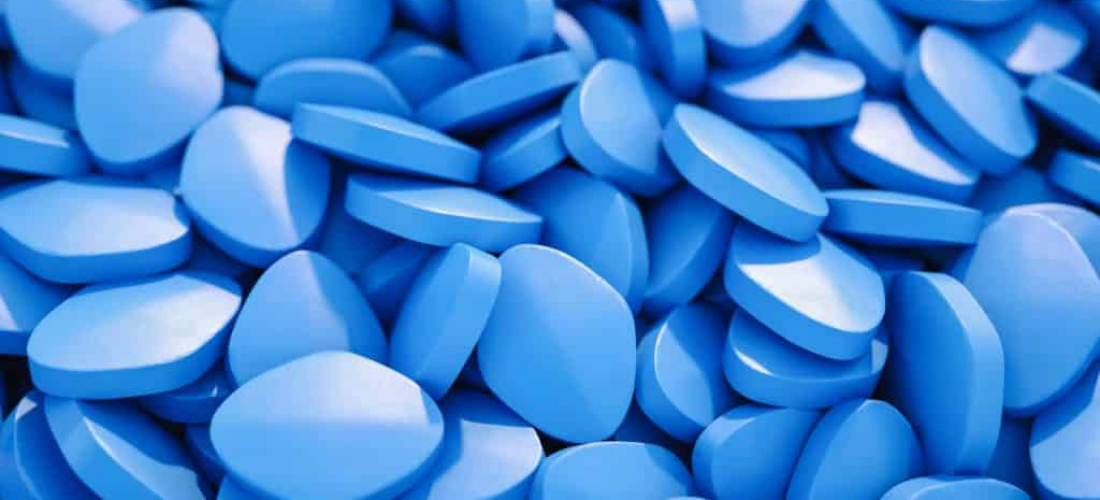 Viagra is available without a prescription in the United Kingdom. But will it make its way over to the US?
In the past few years, the Medicines and Healthcare products Regulatory Agency (MHRA) said the erectile dysfunction drug will be reclassified from a prescription-only medicine to a pharmacy medicine.It's the first erectile dysfunction (ED) medication to be classified to pharmacy status in the United Kingdom.
Viagra Connect, containing 50 milligrams of sildenafil, will be available to men over age 18 but that doesn't mean they can simply take it off the shelf and buy it. They will be required to speak with the pharmacist, who will determine if they are good candidates for the drug. If not, they will be referred to a physician.
Pharmaceutical company Pfizer launched Viagra Connect in the United Kingdom in the spring of 2018. Viagra tablets in 25-, 50-, and 100-milligram doses will remain available as a prescription medicine.
But should Viagra be sold over the counter in the U.S.?
Dr. Philip Werthman, urologist and director of the Center for Male Reproductive Medicine and Vasectomy Reversal in Los Angeles, sees both sides of the issue. He told Healthline that Viagra is generally not a dangerous drug. 
"It's not like it needs to be a controlled substance from the standpoint of a huge amount of side effects. I'd like to see it over the counter (OTC) from that standpoint. And it would probably bring down the cost," said Werthman."
But he noted that ED can sometimes be a sign of a potentially serious illness.
"From that perspective, I would want to see it in the hands of doctors," he said.
"You can overdose and end up in the hospital. You don't want people using it as a recreational drug. You don't want 18- to 22-year-olds messing around with this stuff. There are many tradeoffs and I don't know what the right answer is. The U.K. is doing it first, so we'll get to see the unintended consequences," he continued.
Over the counter ED meds might make their way to the US but they might not. If they do, you can imagine the need for rules and regulations to be in place for purchasers.  
Even though you can't buy Viagra over the counter in the USA, you can get generic Viagra shipped to your door for as little as $2 through services like MyDrHank.