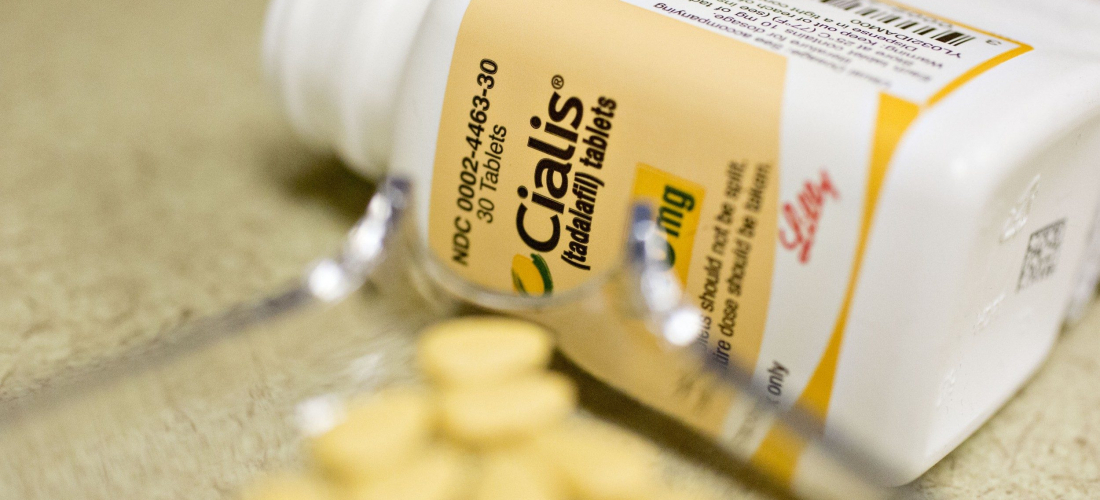 Tadalafil (Generic Cialis) – What It Is & How It Compares
What is Tadalafil?
Tadalafil operates in the same way as most ED medicines. It relaxes muscles and blood vessels, allowing an increase in blood flow to the right parts of your body. Tadalafil is a generic form of the brand name drug Cialis and Adcirca. It's a prescription drug and comes as an oral tablet. Tadalafil is used to treat three different conditions. First and foremost is erectile dysfunction, also known as E.D. It is also known to treat benign prostatic hyperplasia, BPH, and pulmonary arterial hypertension, PAH.
How long does Tadalafil take to kick in?
Tadalafil works quickly and should last you the whole day. It starts to work between half an hour and an hour on average. Once taken, the user should be able to get an erection anytime between the next 30 minutes and 36 hours.
Is Tadalafil stronger than Viagra?
Tadalafil is often preferred to Viagra (Sildenafil) due to it kicking in quicker and lasting longer. Also, Tadalafil isn't affected by food, unlike Viagra. Different ED treatments work better for different individuals. However, due to these advantages, many men prefer Tadalafil. The standard dose for Tadalafil is 20mg. However, many individuals are able to take just 10mg when taking prior to intercourse, or 5mg as a daily tablet that has the advantage of being able to be spontaneous.
Is Tadalafil as good as Cialis?
Tadalafil is Cialis, they are the same chemical compound and it has the same effects and is just as effective as Cialis. Cialis is simply a brand name that the patent has expired on allowing Tadalafil to be sold as the generic form of Cialis, it is the same active ingredients. The only difference is the price, with Tadalafil being substantially cheaper.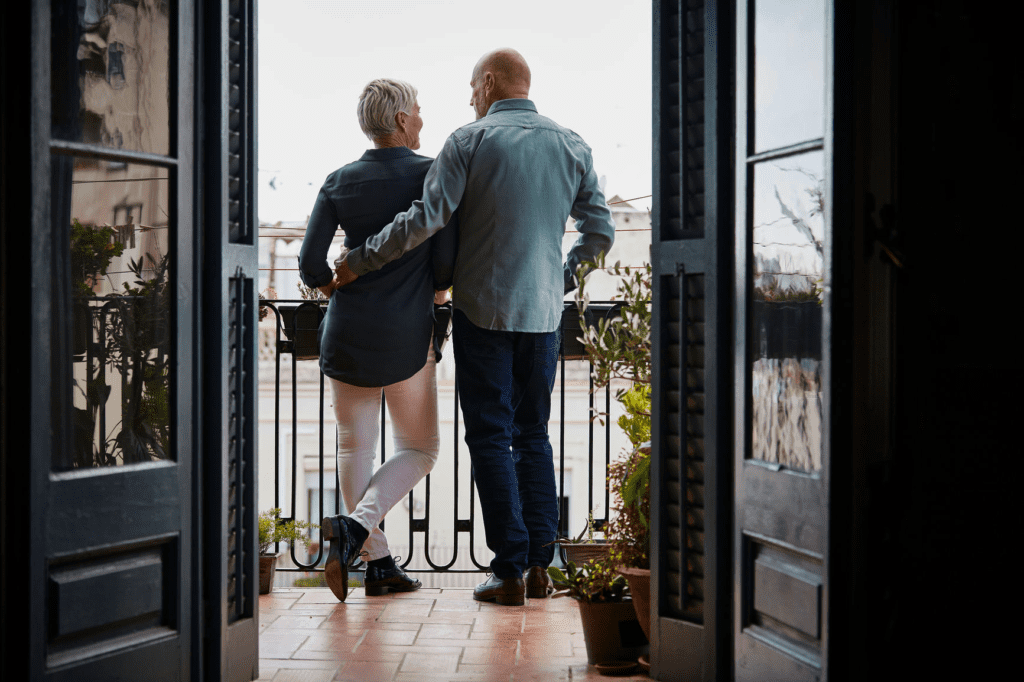 Does Tadalafil make you last longer?
Tadalafil is only a treatment for erectile dysfunction and isn't proven to help treat premature ejaculation. However, if you're looking to last longer in bed you may want to try Emla or Priligy. Emla is a numbering cream which can help reduce sensitivity. Priligy is a prescription only treatment that delays ejaculation. There are also natural ways to help this issue, such as improving your fitness level and lifestyle changes.
Interested in Tadalafil? Get it delivered at just $2 per.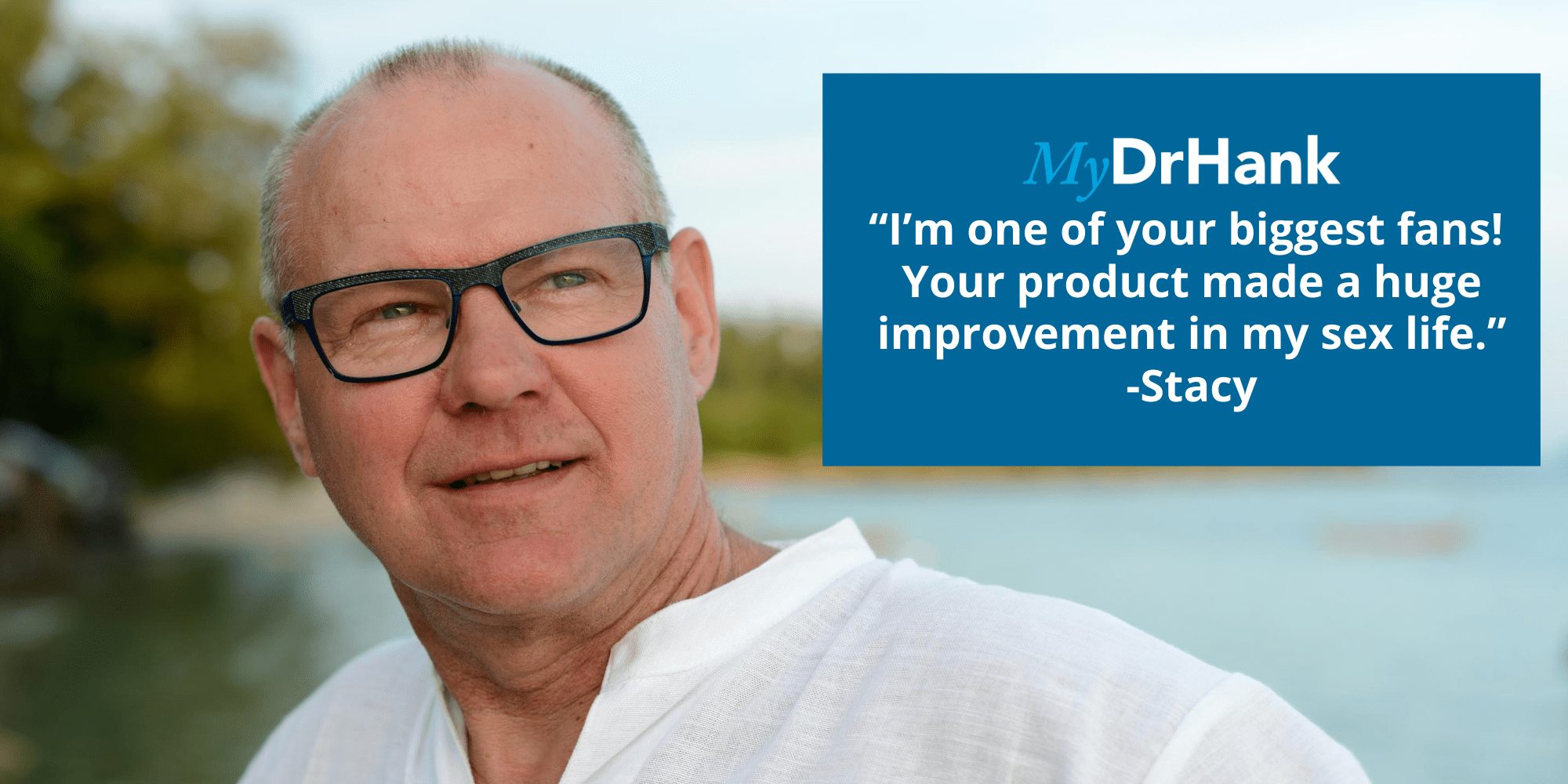 Sources
https://www.healthline.com/health/erectile-dysfunction/cialis-levitra-viagra
https://www.healthline.com/health/tadalafil-oral-tablet
https://www.drugs.com/sildenafil.html
https://www.medicinenet.com/cialis_vs_viagra/article.htm