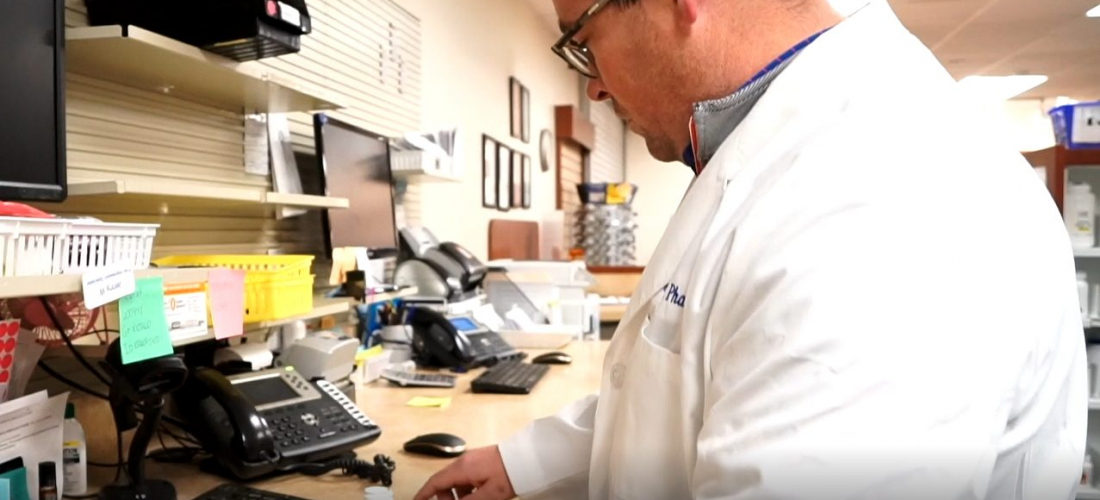 Hi, I'm Henry Dunklau. I'm Dr. Hank.  I've been a pharmacist since 2006 and own a pharmacy in Nashville, TN. I care for my patients who come into my pharmacy and those we help remotely with MyDrHank.
I started MyDrHank because I hated seeing that my patients couldn't afford to get brand name ED medicine. When generics became available in 2017, I jumped at the opportunity to help my patients locally. And when they loved it, I expanded nationally.
Since starting MyDrHank in 2018, these are the 5 most common questions I've received about our products and services. I hope this eliminates any confusion about how we can help you.
Do I need a prescription for generic Viagra® or Cialis®?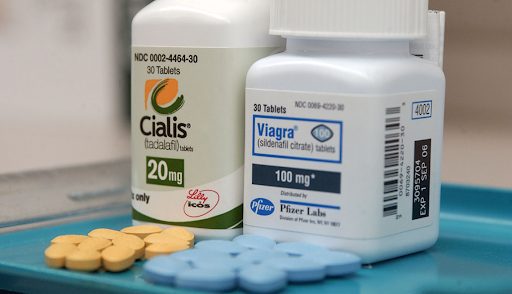 You do need a prescription. BUT If you don't have a doctor or don't want to use your own, in most States we can refer you to one of ours that will approve you without even needing to leave your home. We can also work with YOUR physician to see if it is right for you. If you have an existing prescription, we can have your doctor transfer your prescription to MyDrHank for access to our fast, convenient, and discreet refill process.
Do the generics really work as well as the real thing?
This is the question I get most often. The short answer is yes. It has worked for so many I've certainly lost count by now. The reason is that Sildenafil is the active ingredient in Viagra® and Tadalafil is the active ingredient in Cialis®. We've made it so that if you don't like the results you can cancel your subscription at any time. To find which generic is best for you, compare them here.
Are generics really that cheap?
Yeah, it's why I jumped at the opportunity to start MyDrHank. You can get them for as little as $2 per pill.
Where does your medication come from?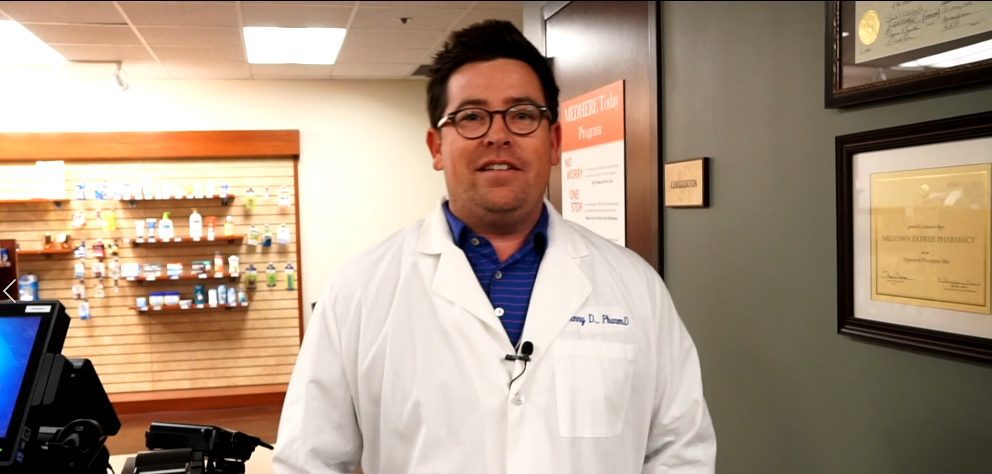 A lot of it comes from my pharmacy in Nashville, TN and we also work with partner licensed pharmacies in the USA. These are not some cheap knock offs from other countries.
How do I pay for the drugs through MyDrHank?
We wanted to make the refill process easy, especially for the seniors we help. MyDrHank is a monthly drug delivery subscription that you can cancel at any time. You can give your payment information securely over the phone or via our online checkout process. Then we discreetly ship you Tadalafil or Sildenafil on the schedule that is best for you. We also have a 1 time payment option if you'd prefer that.
1/2 of men have ED but ED shouldn't make you feel like 1/2 a man. Nor should ED stand for Expensive Drugs. We've helped over 50k men overcome ED. Get started today and tell our team Hank sent you.